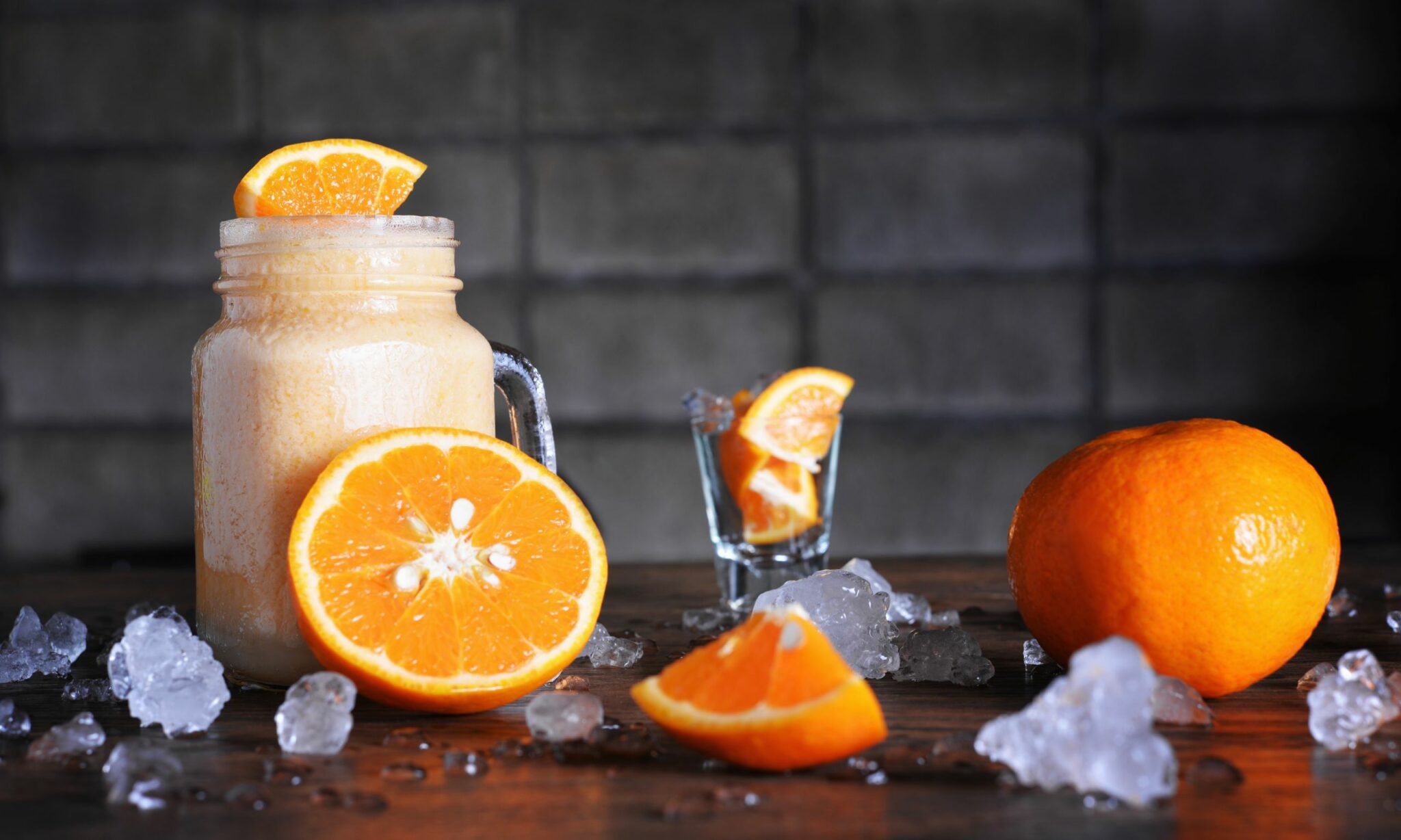 Spring is here!
Get ready for the warmer weather and for the sweltering days that are sure to arise by summer by trying our Sunrise Smoothie recipe.
Filled with delicious fruits, spices and filling oats – it is sure to become your new favourite sip.
Ingredients
1/2 banana, peeled and chopped
1 orange, peeled and sliced
1/4 cup rolled oats, uncooked
1/2 cup milk, low-fat
1 tbsp almond butter
1 dash of ground cinnamon
3 ice blocks
1/4 cup water
Method
1. Add all the ingredients to a blender and blend until the desired consistency is reached.
Tip: Use a frozen banana for a thicker consistency.
Want even more delicious recipes and a customisable meal plan to help you reach your weight loss goals?
Learn more about our Nourish Plan.