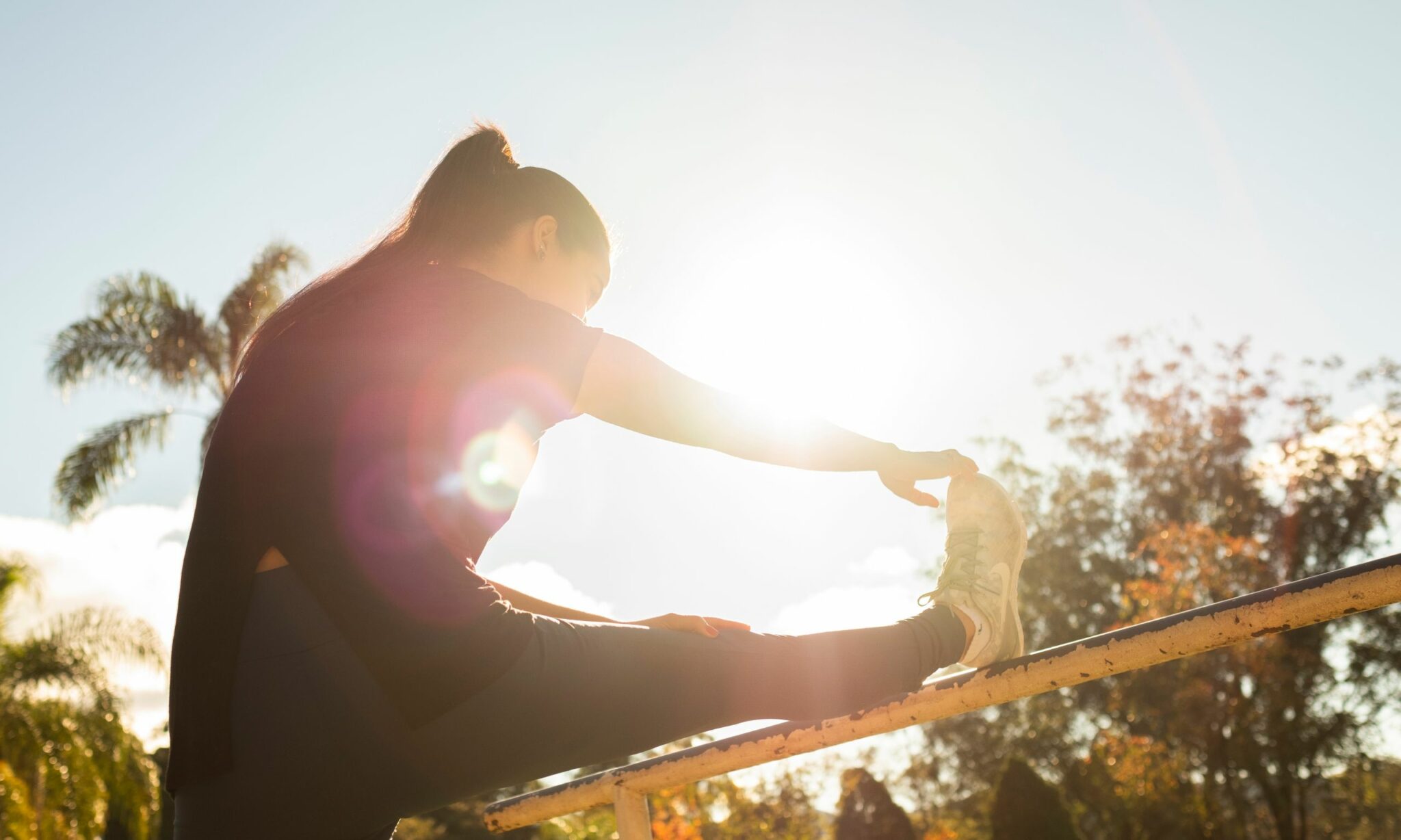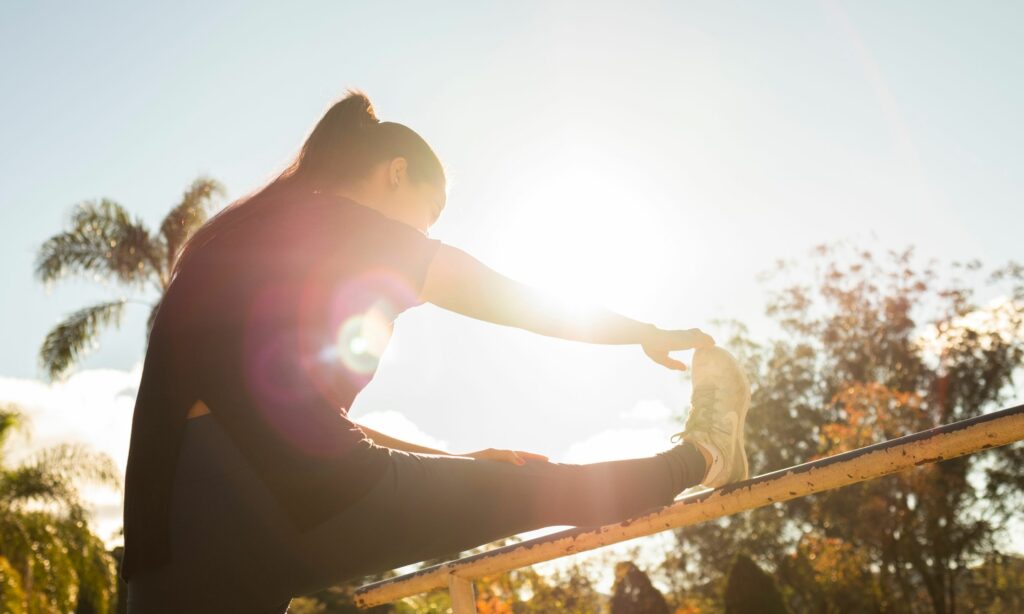 Adding stretching to your workout routine can help you engage your muscles better, improve your flexibility, and avoid injury.
It can also help you pinpoint bodily imbalances, ease aches and pains, and calm your body and mind after exercise or a long day.
Warm up or cool down with our easy-to-follow and expertly-curated Stretching Guide!