Healthy Swaps for Sugary Beverages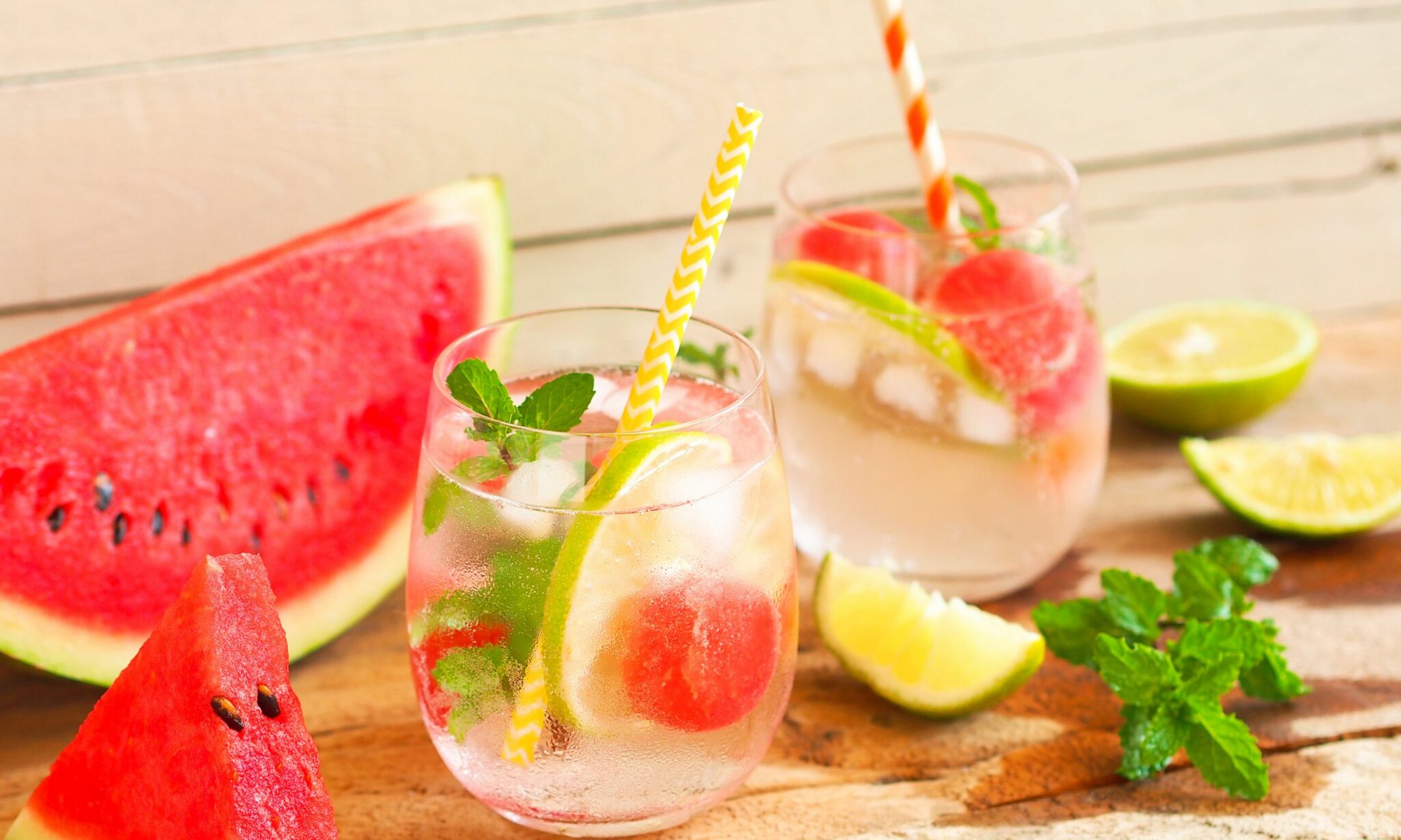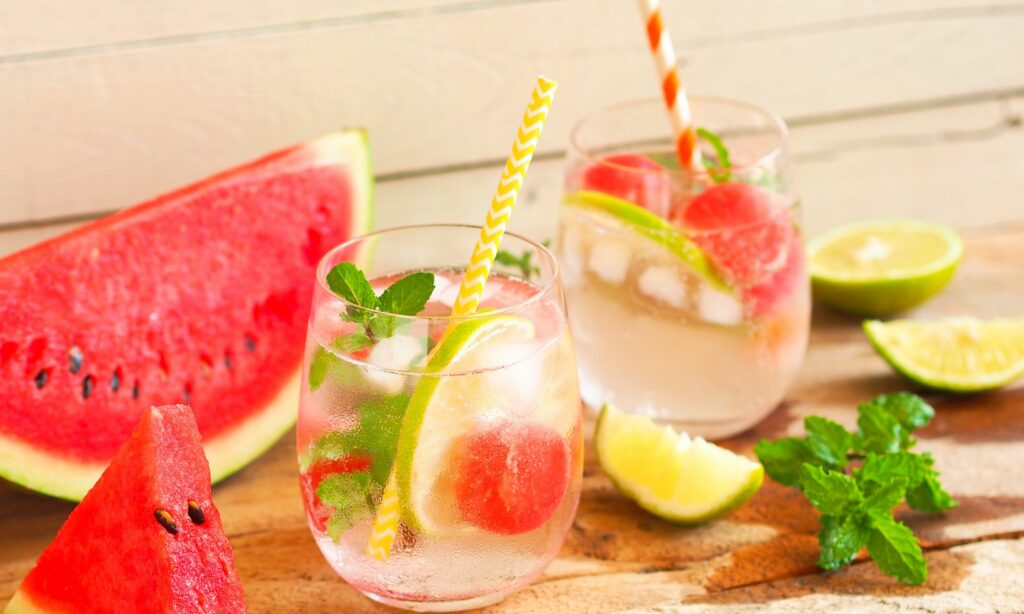 Find yourself craving sugary beverages and drinking your calories as the days start to warm up?
We've compiled a list of handy swaps to help you stay healthy and hydrated.
Think sparkling water with refreshing fruit; gut-lovin' kombucha; herbal teas; and more!
Want to learn more about staying well hydrated every day? Check out our tips here!