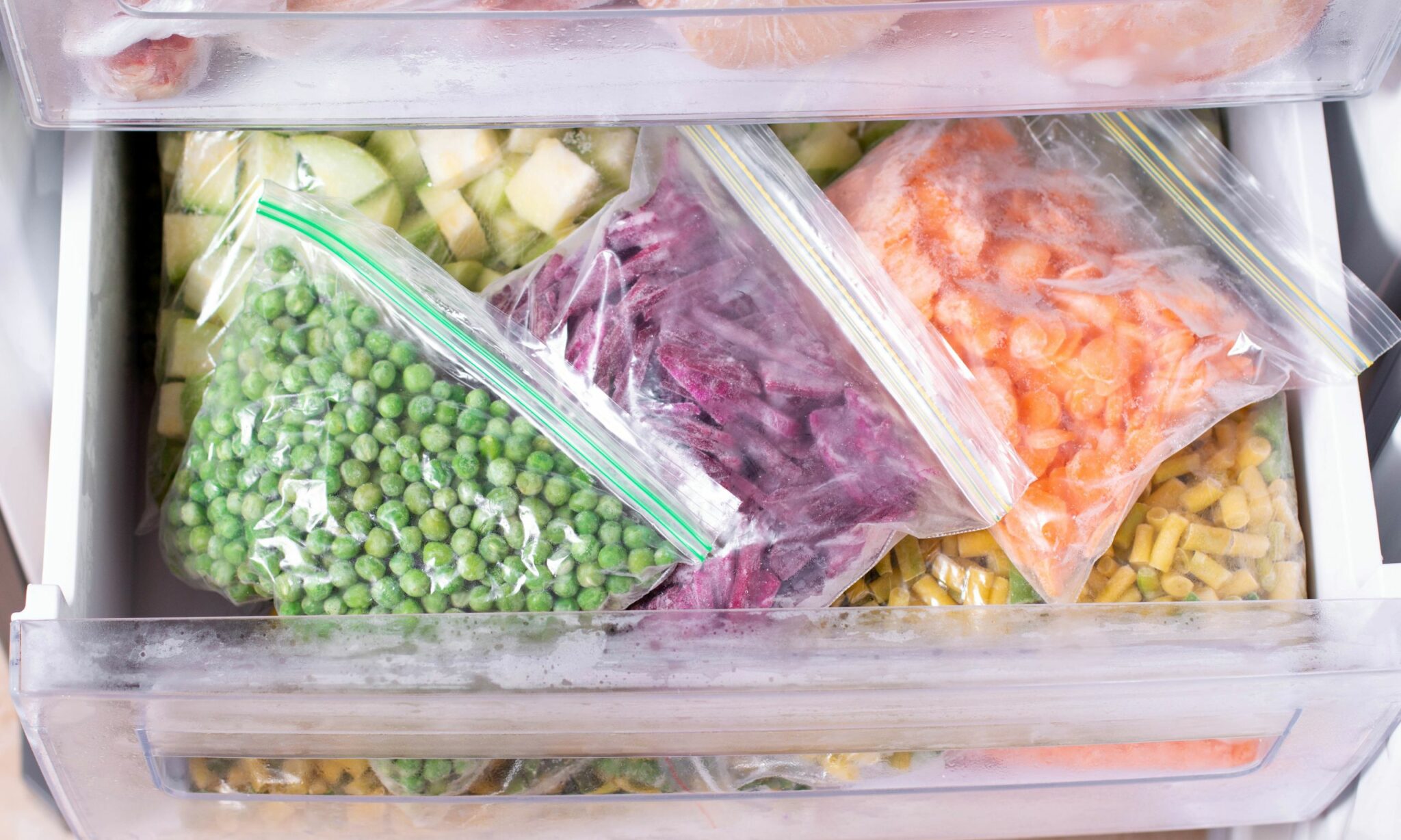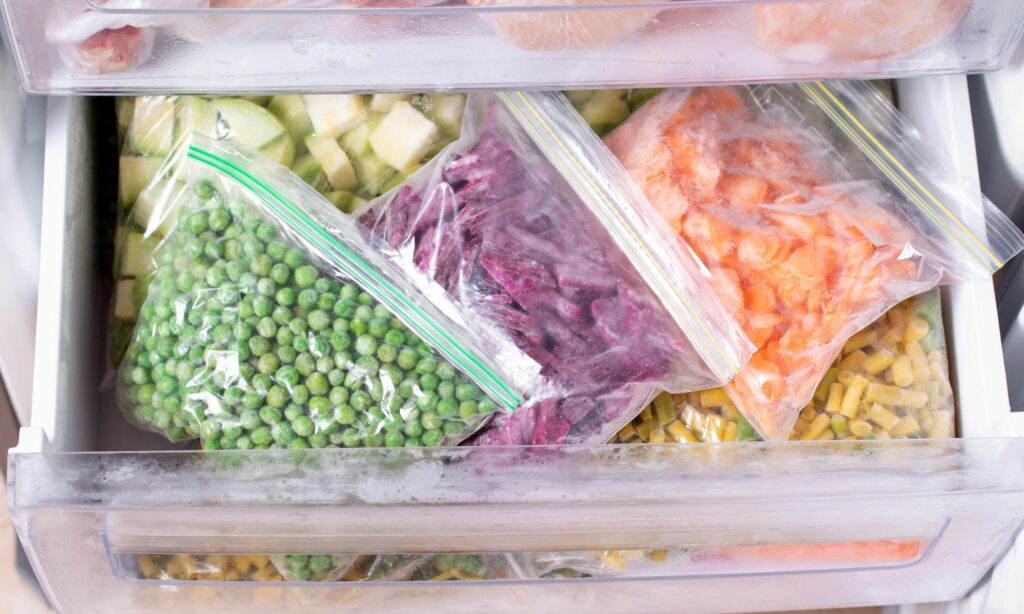 Reduce your waste and reach your meal prepping goals by freezing your food to perfection
1. Make sure your freezer is set to the correct temperature
Keep your food safe from potentially hazardous bacteria by setting your freezer temperature to -18°C (0°F) or below.
2. Pick the right fit
Pack your leftovers in freezer-friendly containers with lids, or in durable zip-lock bags. Remember to add dates to your containers so that you remember to defrost your food within an ideal timeframe.
3. Pack it up
Pack your food as far back in your freezer as possible, as this is the coolest part. Designate this space for particularly high-risk foods like meat.
4. Prepare your food for freezing
Allow newly-cooked foods to cool to room temperature (about 2 hours) before storing and freezing.
Interested in mouth-watering freezer-friendly meals? Keep an eye out for our Freezer-friendly Friday series throughout the month of July!