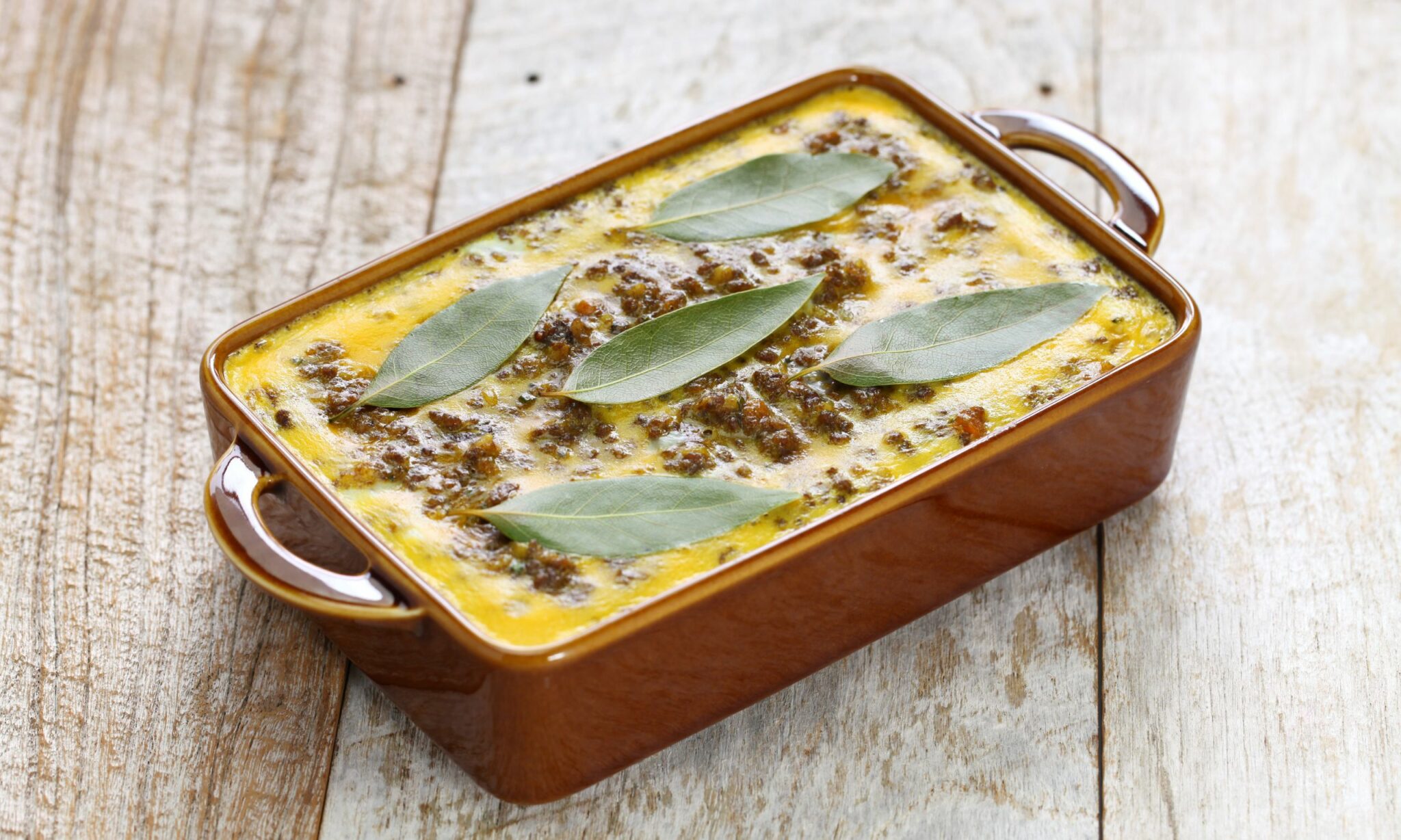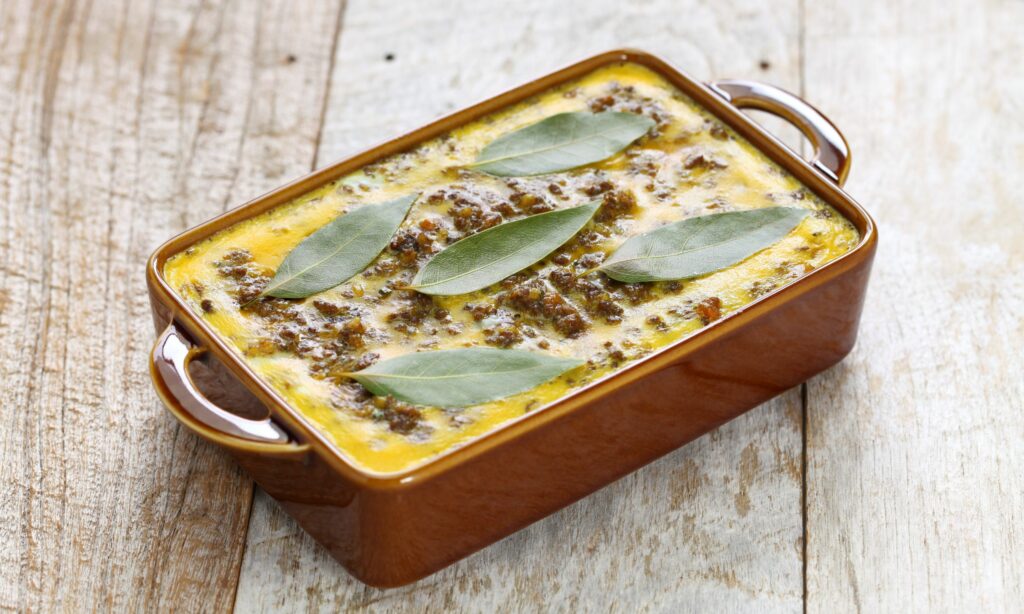 Serves 6
Ingredients
2 tsp olive oil
1 tbsp chutney
2 large eggs
500 g extra lean beef mince
60 g raisins
3 slices of brown bread
1 tsp curry powder
1 tsp turmeric
1 cup of low-fat milk
1 onion (finely chopped)
Salt
Pepper
Method
1. Heat the olive oil in a large non-stick pan and fry the onion until soft.
2. Add the mince to the pan and cook until browned.
3. Add the raisins, chutney and all the spices to the pan and cook for another 5 minutes before removing from the heat.
4. Soak the bread in the milk, drain, reserving the milk for later, and mash the bread.
5. Add the soaked bread to the mince and mix well.
6. Add the mince mixture to a large oven-proof dish and bake for 30 minutes at 180 °C.
7. Whisk the reserved milk and eggs together, and season with salt and pepper.
8. Remove the mince mixture from the oven, pour the egg mixture over the mince and bake for another 20 minutes or until the egg has set.
9. Serve hot and enjoy!