Nutrition & Breastfeeding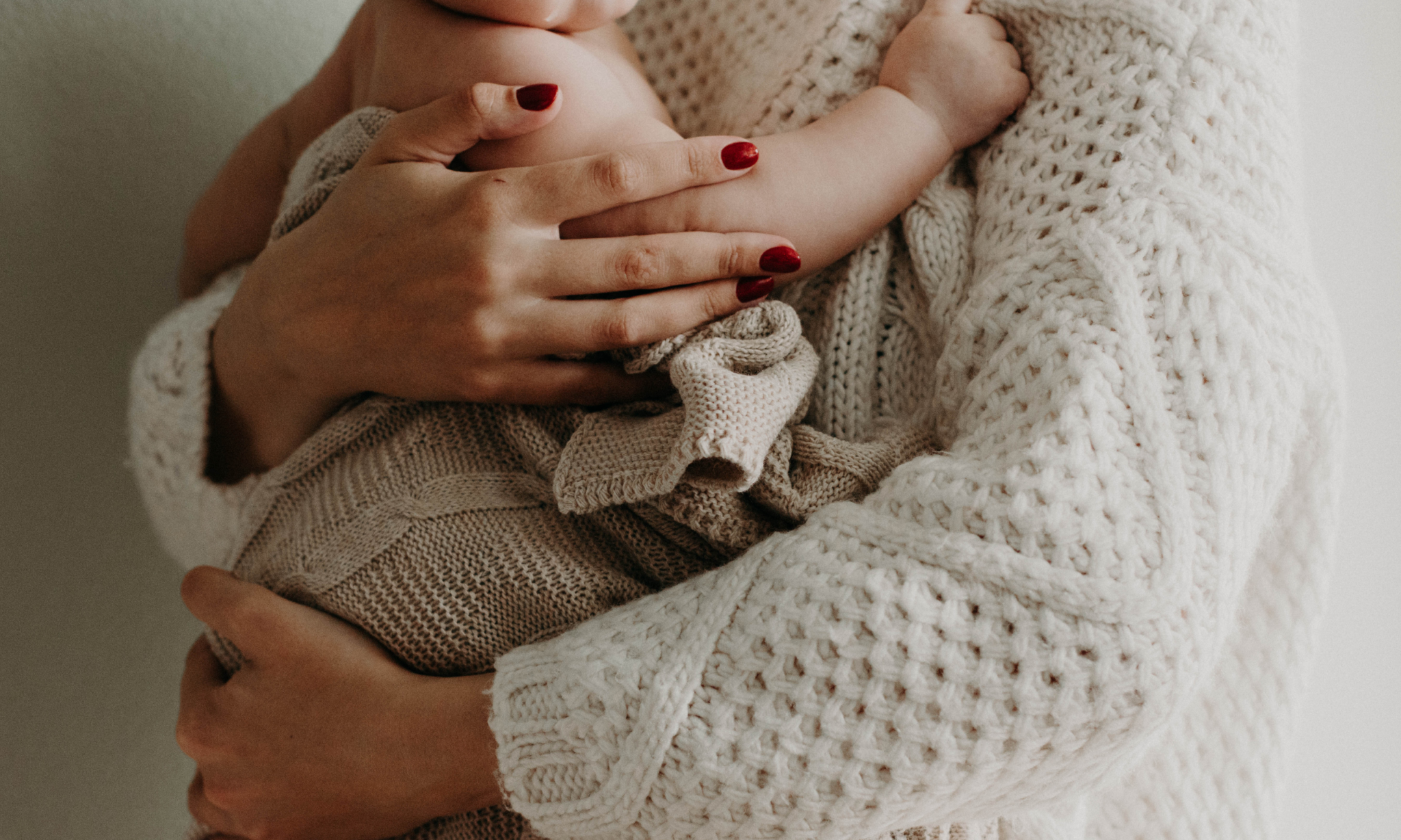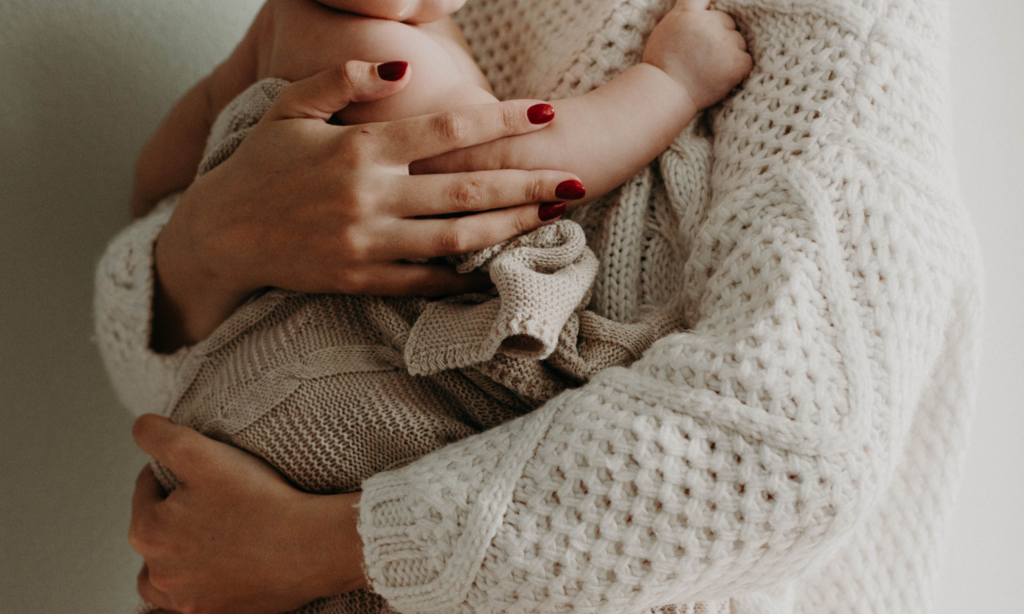 The first 1000 days of a child's life (from conception to two years old) are the most critical period to ensure adequate nutrition and growth.
This is also a very important time for mom, as you need to fuel both yourself and your little one with what you consume.
We know that figuring this all out can be challenging as a new mom, and so our team of nutritionists has compiled a comprehensive breastfeeding guide to ease confusion and make this a joyful, healthy time!